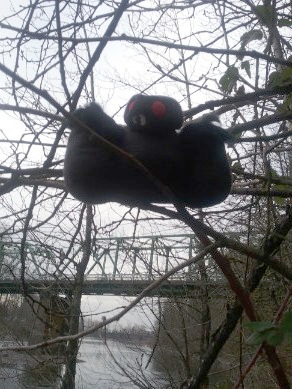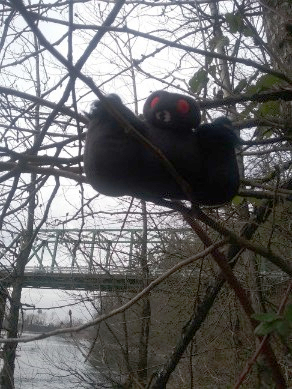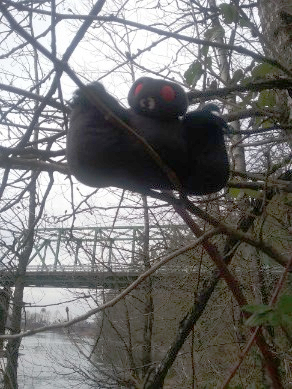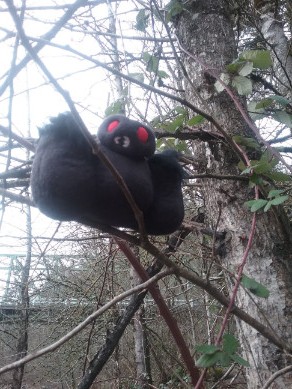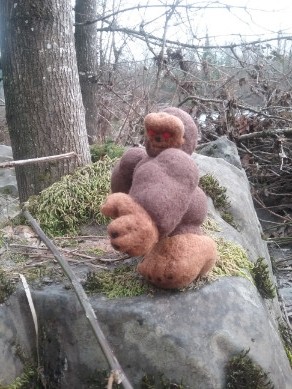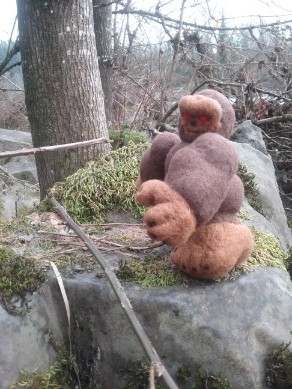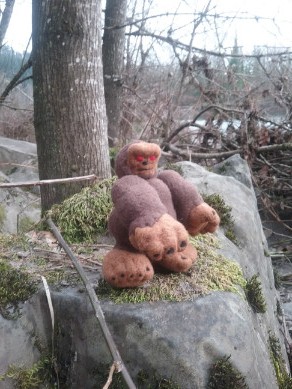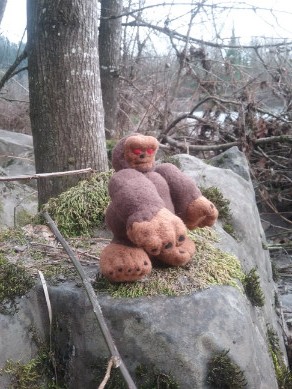 I make a lot of monsters!
Cryptids pique the imagination of many, including mine!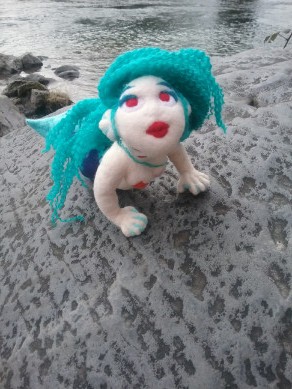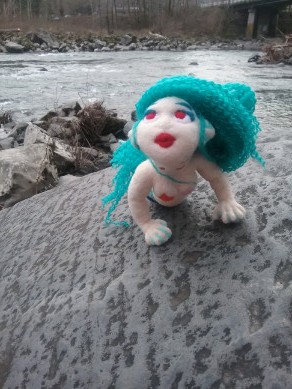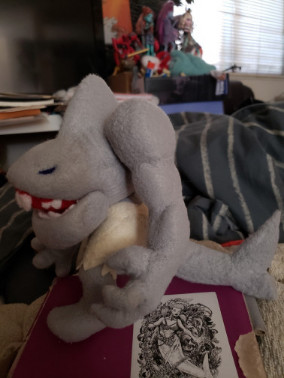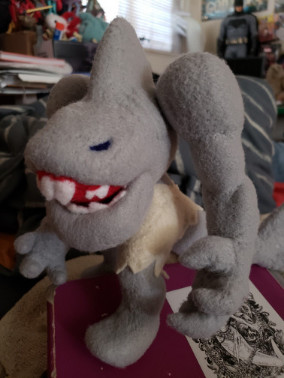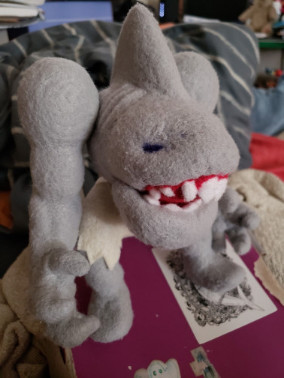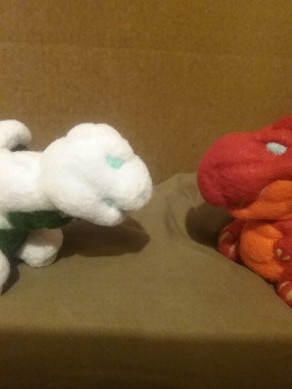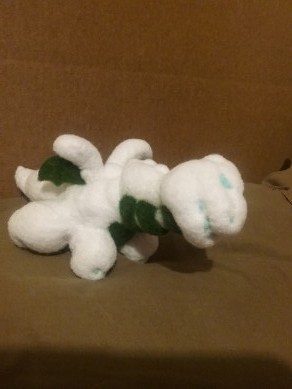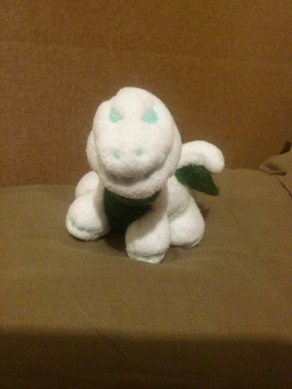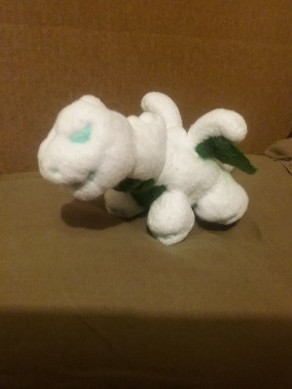 I love dinosaurs!
I've probably made more dinosaurs than anything else. I've been drawing them since I was a kid and now I sculpt them!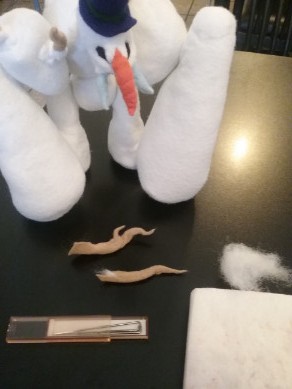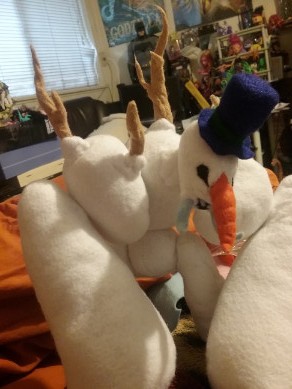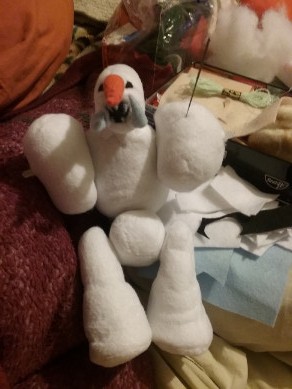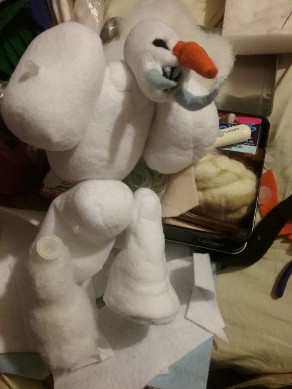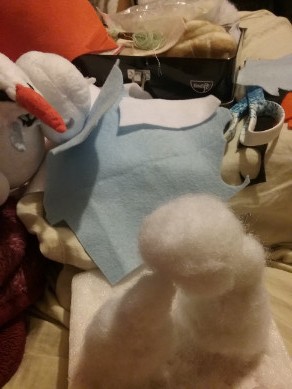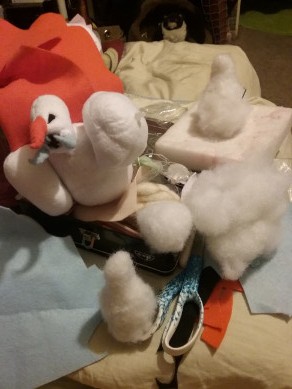 I love fesitivty!
Certain times of the year are just more interesting than others.